Opportunities within
Guest Teaching
A Guest Teacher, or Substitute Teacher, teaches and supervises students in the event that their regular teacher is unable to lead class. Their duties include managing classroom behavior, quickly interpreting lesson plans, and creating reports to inform the students' permanent teacher of their success.
Be a Part of a Mission-Driven Organization

Staff enjoy working within a positive culture among a group of passionate and caring professionals who are all working to support student success. Transportation Services members are an integral part of their students' day.

Enjoy a Flexible Schedule

St. Vrain will work with you for a schedule that fits your needs. Shift options vary and Guest Teachers enjoy flexibility of time during the day to take care of other responsibilities. Guest Teachers enjoy a variety of experiences and assignments and select the school, grade-level, and content area according to their preference.

Gain Classroom Experience and Positively Impact Future Generations

Many guest teachers are aspiring teachers and serving as a substitute provides experience in a variety of classroom settings. Guest teachers can pursue higher education while earning an income and gaining real-world classroom experience.
Hear what our employees have to say.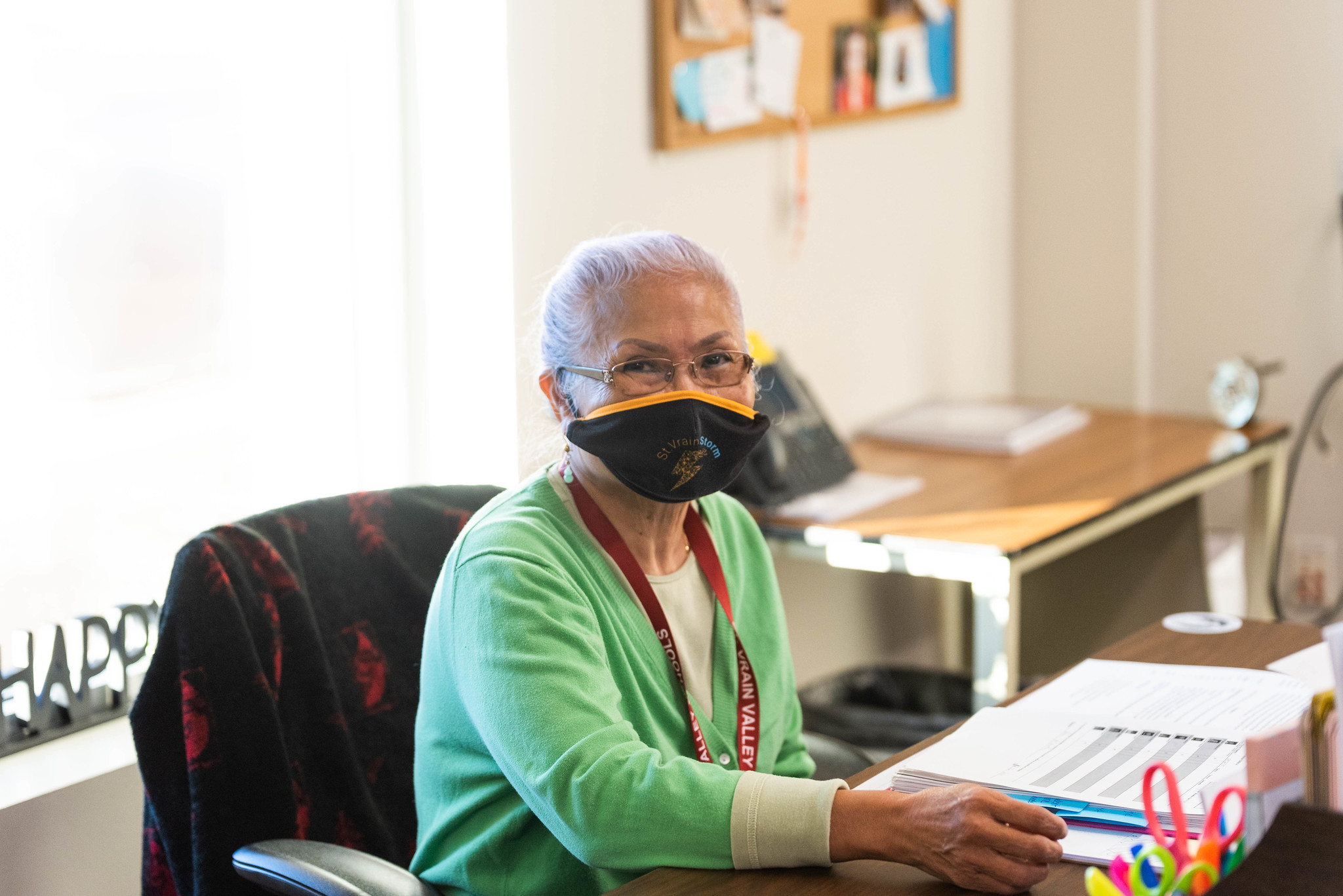 "I love working at our schools – there is something new to learn and experience everyday. It feels great to know that I am supporting teachers and students, while also having flexibility in my schedule. I love that we work as a team."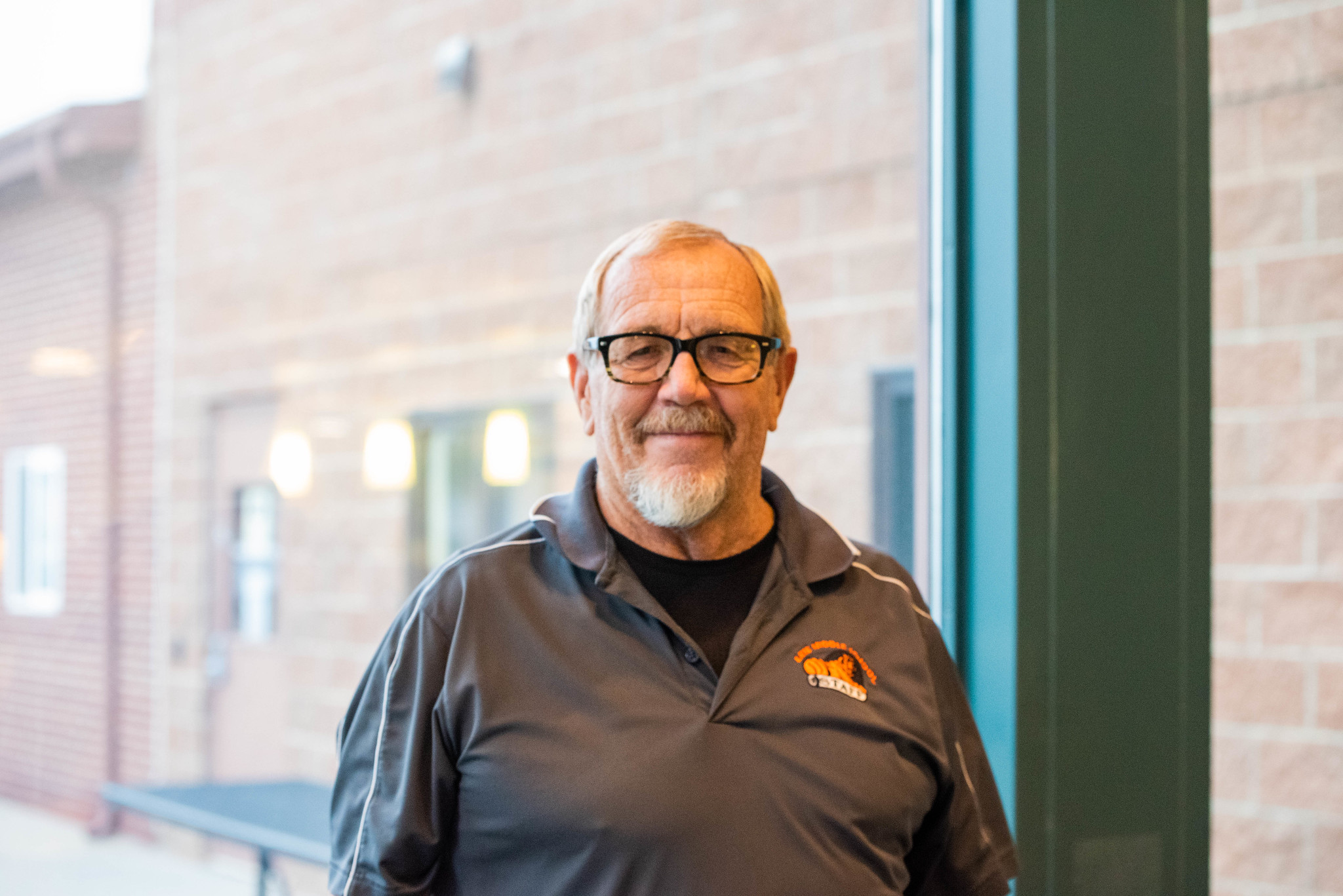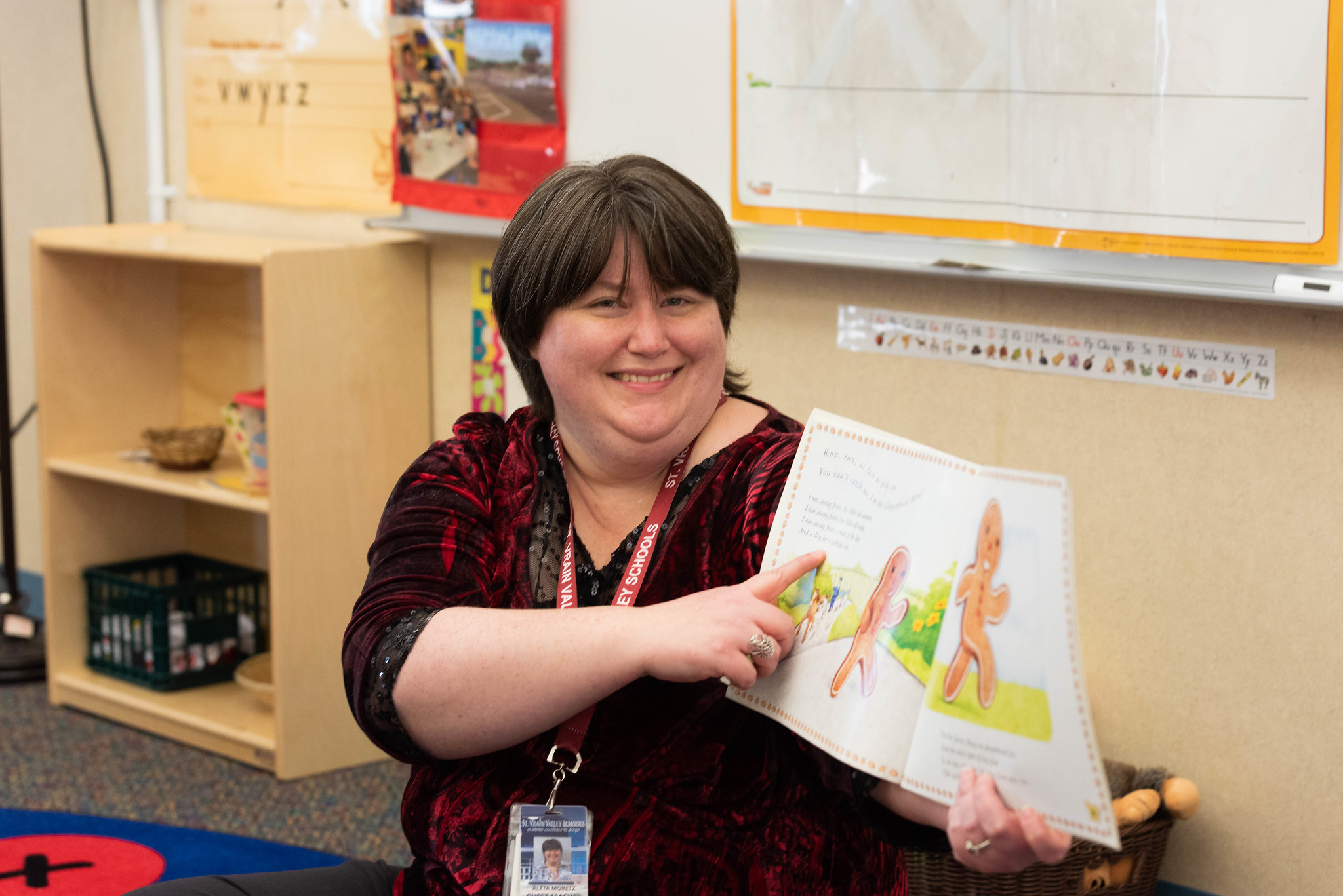 I really love subbing. There is a lot of flexibility with this job – you can set your preferences with schedule, location, and grade-level. I am able to help teachers out in a way that I know they greatly appreciate. If you like being around kids, you will love this job.
I love that I get to teach. I was an educator for 21+ years and missed the students when I retired. Subbing allows me the balance of continuing to teach without taking on the additional responsibilities of full-time teachers. The hours are great – I arrive at a school in the morning and complete my teaching day by the early afternoon.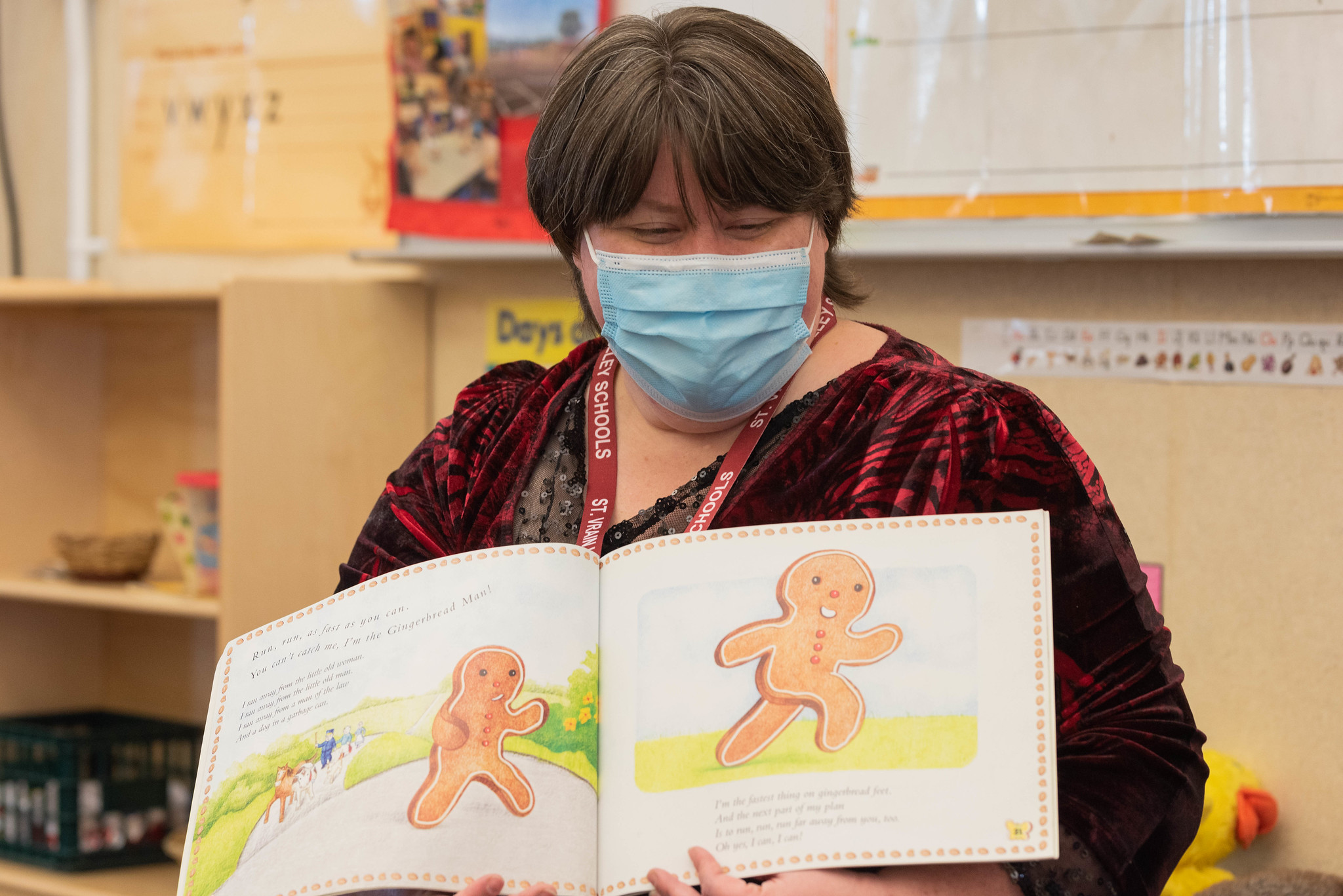 Essential duties and student support
Numerous positions and shift lengths available.
Guest Teachers lead the classroom when the primary teacher is absent. Employees enjoy freedom of choice regarding grade-level, school location, and content area.
Apply Now
Salary: $165 per 7 hour day For the 2021-2022 school year, financial incentives are available for substituting more days: $180/day for 20-79 days; $190/day for 80+ days; and $217.50/day for Long-Term guest teachers. More information is available upon hire. Long-term Guest Teachers also take on all of the regular teacher's duties, including lesson planning, grading, parent communications, meetings, conferences, etc. at the long-term guest teacher rate of pay.
License Requirements: St. Vrain requires that applicants hold one of the following state issued licenses: Colorado Substitute Authorization The District currently accepts 1-year, 3-year, and 5-year substitute authorizations. The District determines each year whether or not to continue accepting 1-year substitute authorizations. Learn more about how to obtain a Colorado Substitute Authorization. Colorado Teaching License Professional and Initial Licenses are accepted.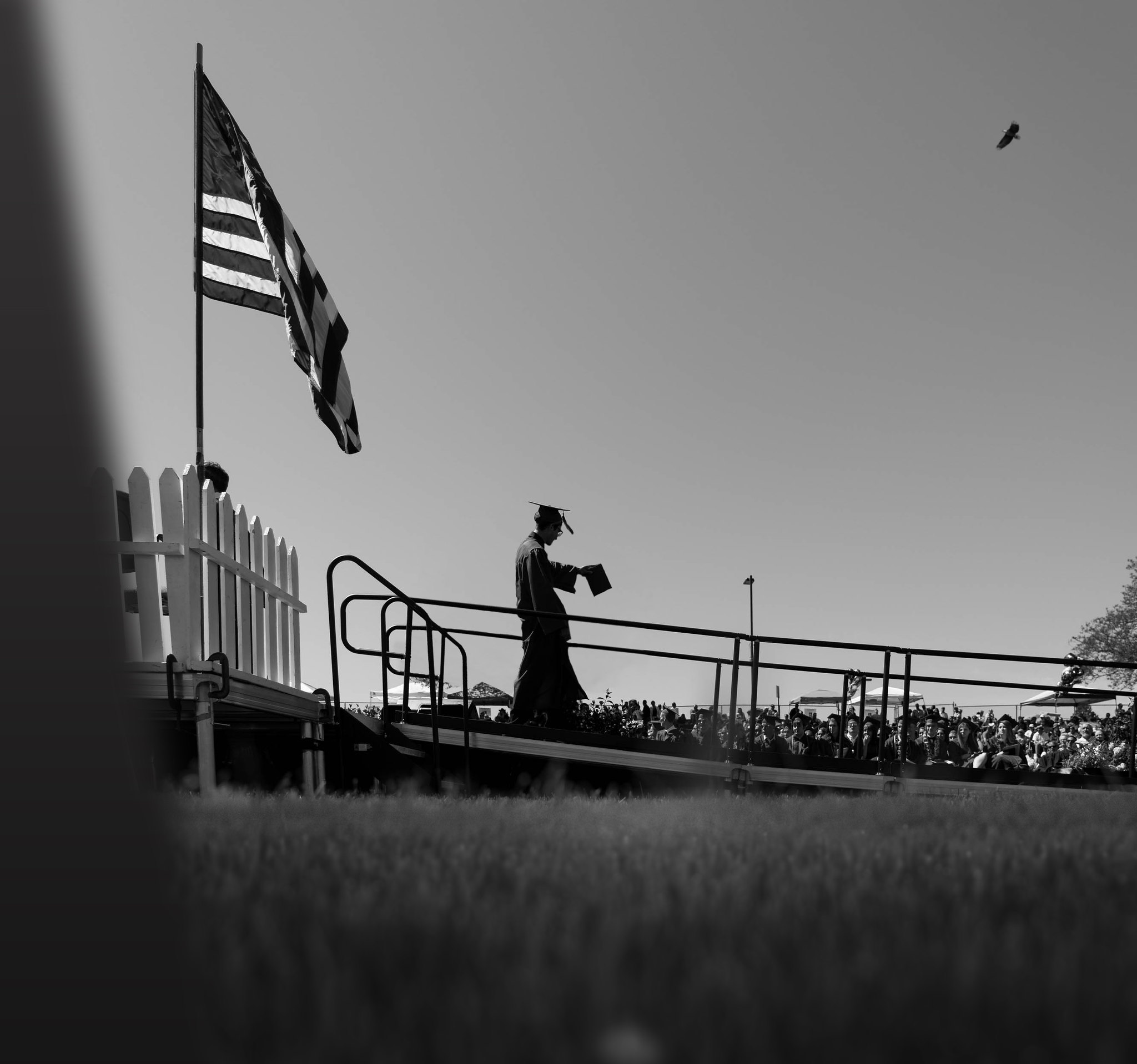 Comprehensive Benefits Package
St. Vrain offers a choice of medical plans and access to comprehensive wellness programming.
Flexible Benefits

St. Vrain Valley Schools offers a wide range of benefits, programs, and resources that are competitive, diverse, and flexible to meet your needs. Employees can customize a selection of benefits that are exactly right for their personal situation.

3 Medical Plans

St. Vrain Valley Schools offers a choice of three medical plans. Each plan includes comprehensive health care benefits, in-Network preventative care covered at 100 percent, coverage for eligible children through age 25, and prescription drug coverage.

Wellness Initiatives

The district offers a wide range of wellness initiatives for staff including onsite lunch-and-learns, district paid flu shots and onsite biometric health screenings, group wellness challenges, onsite health coaching with our highly-qualified nurse health coaches, and more!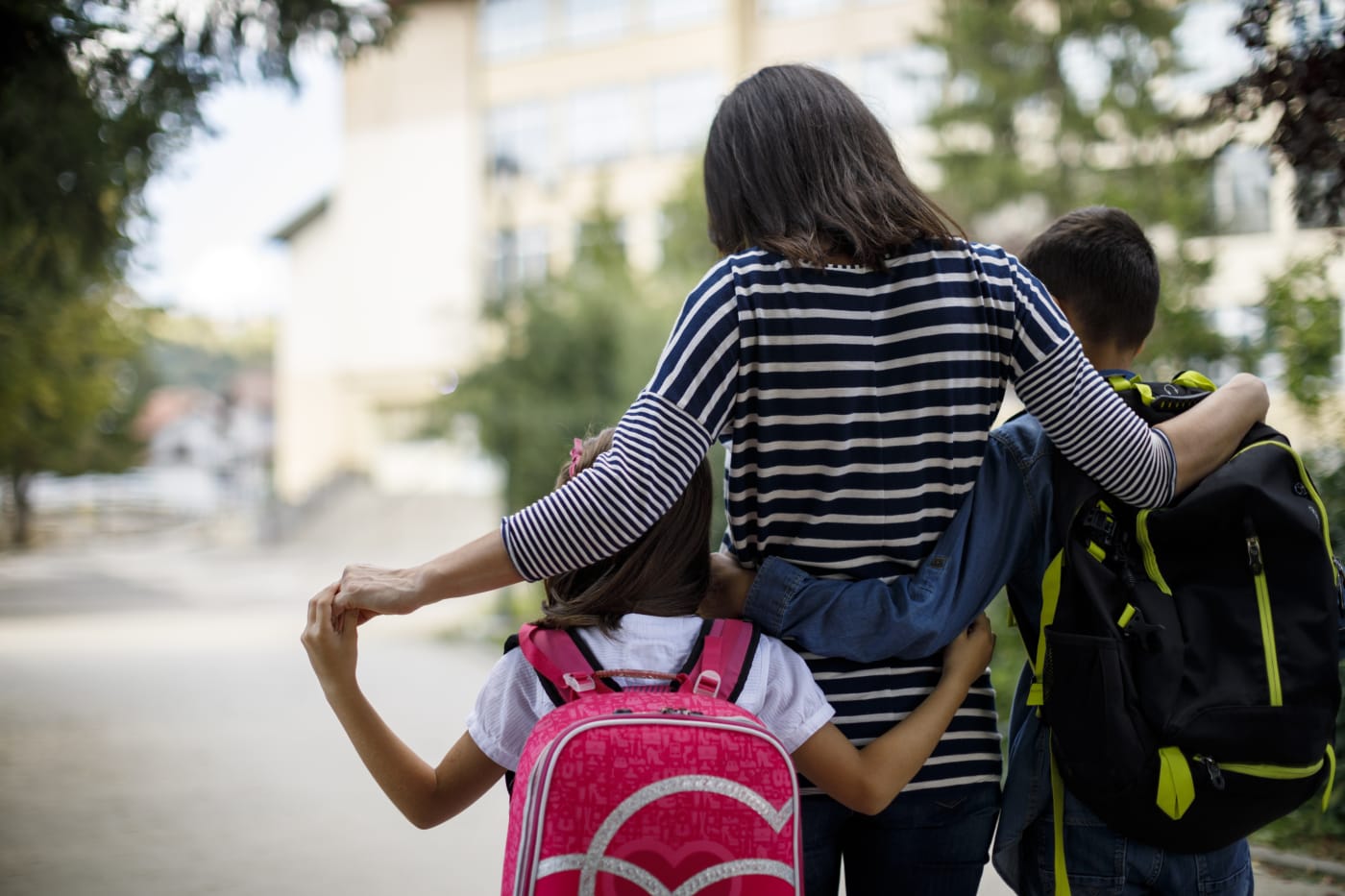 Benefits Cost Overview
The cost of benefits are determined by an employee's hours worked per week. View the benefits guide for more information.
Full-Time 100%
Part-Time 75%
Part-Time 50%
Certified FTE
30+ HRS/WEEK
23-29.99 HRS/WEEK
17.5-22.99 HRS/WEEK
Classified/APT
30+ HRS/WEEK
23-29.99 HRS/WEEK
17.5-22.99 HRS/WEEK
UMR Choice Plus
EMPLOYEE SHARE
EMPLOYEE SHARE
EMPLOYEE SHARE
Employee Only (EE)
$47.00
$227.30
$407.59
Employee + Spouse
$541.86
$792.37
$1,042.88
EE + Child(ren)
$462.29
$692.31
$922.34
EE + Family
$914.44
$1,218.26
$1,522.07
UMR Direct Care
EMPLOYEE SHARE
EMPLOYEE SHARE
EMPLOYEE SHARE
Employee Only (EE)
$47.00
$232.50
$418.01
Employee + Spouse
$401.33
$697.31
$993.28
EE + Child(ren)
$328.13
$603.62
$879.10
EE + Family
$750.88
$1,100.15
$1,449.43
Kaiser Permanente
EMPLOYEE SHARE
EMPLOYEE SHARE
EMPLOYEE SHARE
Employee Only (EE)
$47.00
$182.72
$318.44
Employee + Spouse
$672.44
$814.02
$955.59
EE + Child(ren)
$422.46
$583.76
$745.07
EE + Family
$926.44
$1,094.47
$1,262.50
Delta Dental of Colorado - Value Plan
EMPLOYEE SHARE
EMPLOYEE SHARE
EMPLOYEE SHARE
Employee Only (EE)
$0.00
$5.98
$11.96
Employee + Spouse
$27.26
$33.24
$39.22
EE + Child(ren)
$41.85
$47.83
$53.81
EE + Family
$70.77
$76.75
$82.73
Delta Dental of Colorado - Classic Plan
EMPLOYEE SHARE
EMPLOYEE SHARE
EMPLOYEE SHARE
Employee Only (EE)
$11.45
$17.43
$23.41
Employee + Spouse
$51.77
$57.75
$63.73
EE + Child(ren)
$73.34
$79.32
$85.30
EE + Family
$116.13
$122.11
$128.09
Vision Service Plan (VSP)
EMPLOYEE SHARE
EMPLOYEE SHARE
EMPLOYEE SHARE
Employee Only (EE)
$7.63
$7.63
$7.63
Employee + Spouse
$15.30
$15.30
$15.30
EE + Child(ren)
$16.09
$16.09
$16.09
EE + Family
$26.17
$26.17
$26.17
Health and Safety Measures
Keeping our schools open to in-person learning is a high priority and requires all of us to engage with the health and safety protocols in school and in the community.
Air Ventilation

Our operations team continues to ensure that our HVAC systems are operating at their highest capacity to support quality airflow and ventilation in classrooms and buildings. Our HVAC systems are in full compliance with ASHRAE guidelines.

Cleaning Protocols

St. Vrain Valley Schools has increased building cleaning protocols and has hired additional custodial staff to support schools in additional sanitizing of high-touch surface areas.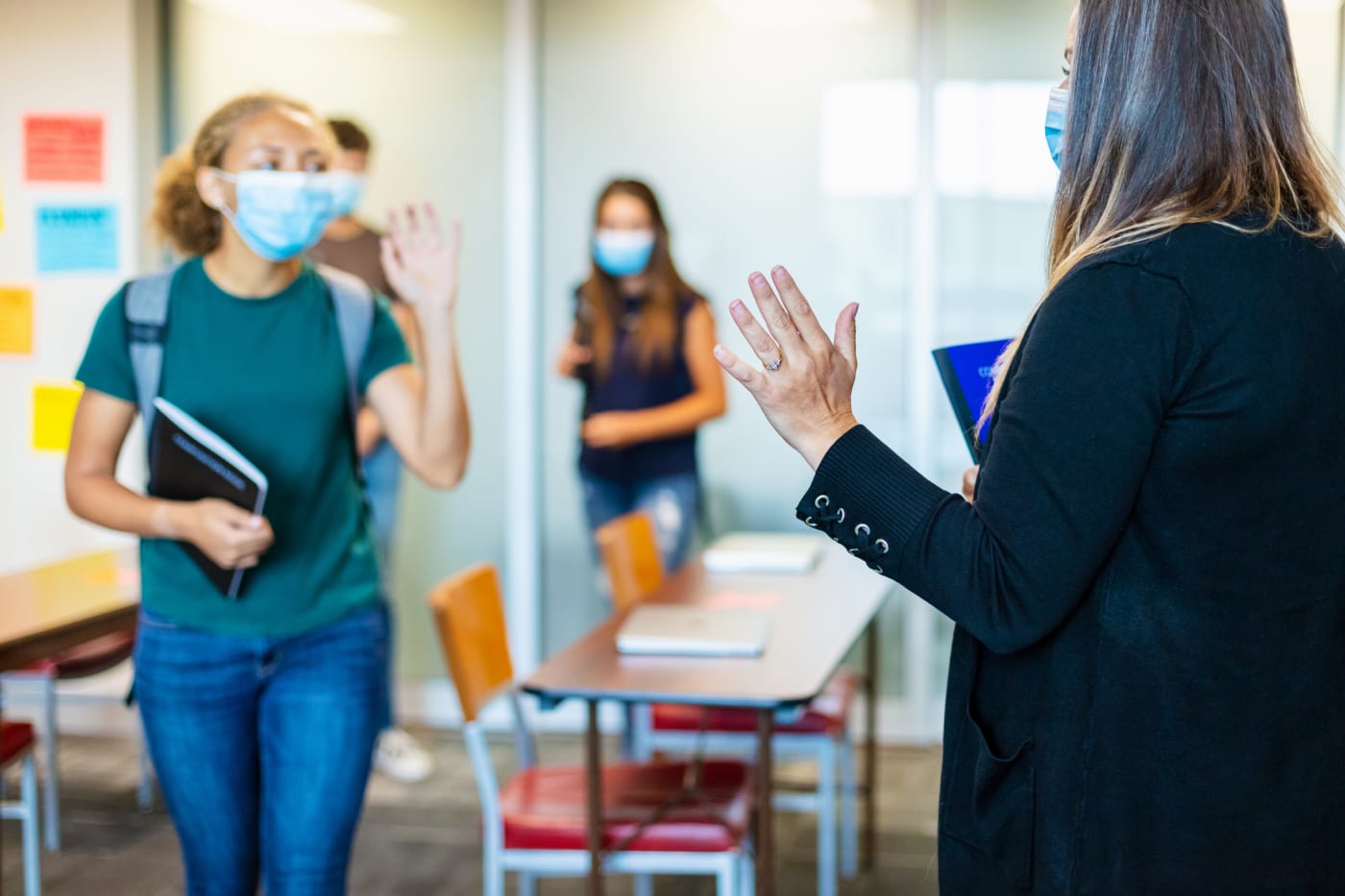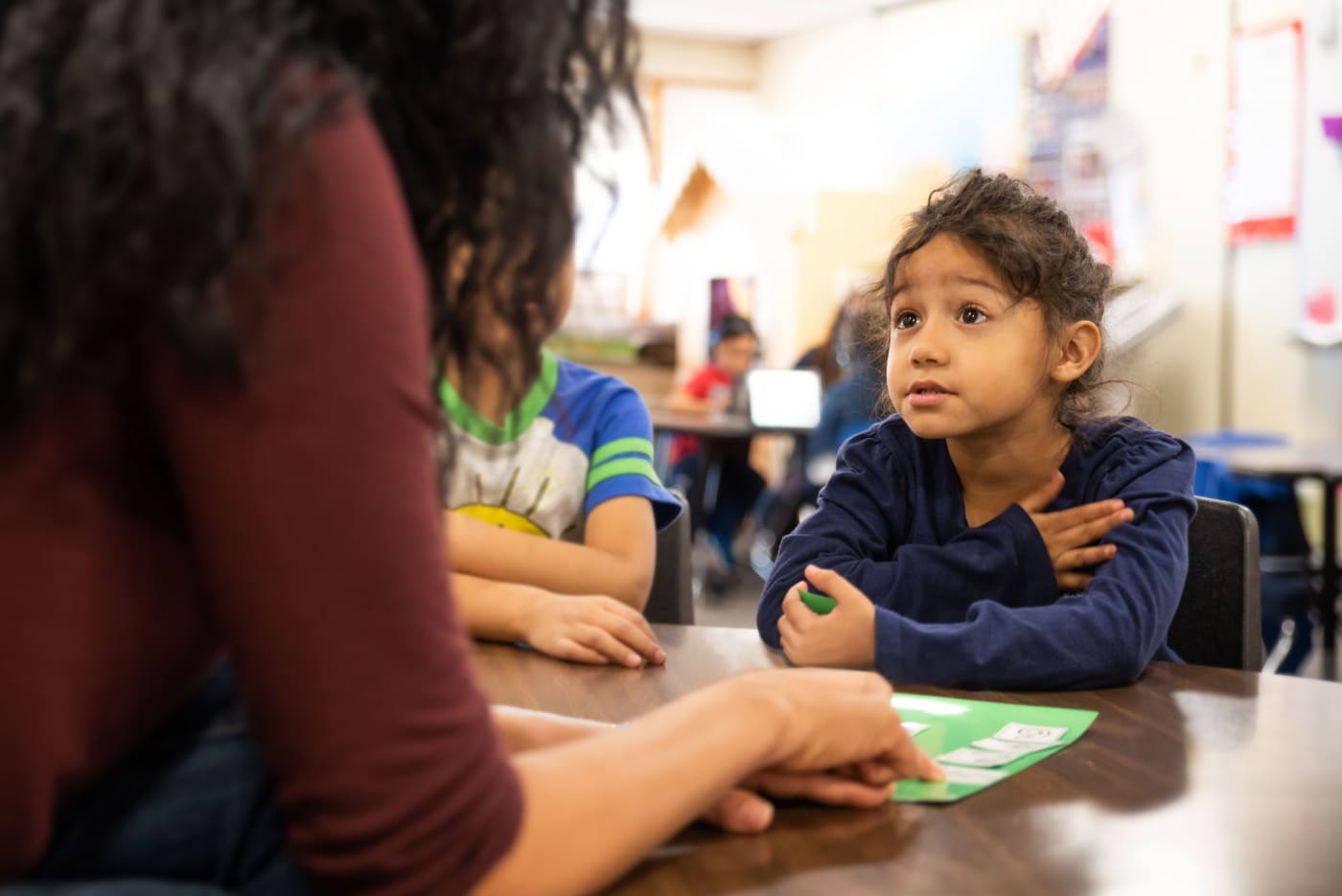 Ready to join the #StVrainStorm?
Apply today.
Join a team dedicated to providing current and future generations with a strong competitive advantage.
Apply Now